Blog
Welcome to the BlueCap Blog, where we explore the intersection of cyber security, empathy, and personal growth.
Our mission is to redefine success in cyber security by focusing on the human element and empowering professionals to build stronger relationships, communicate effectively, and drive successful projects.
Here at BlueCap, we're passionate about sharing our knowledge and experiences to help you navigate the ever-evolving world of cyber security. Our blog is designed to provide you with valuable insights, tips, and thought-provoking content that challenges the status quo and inspires you to think differently.
Stay tuned for our upcoming posts and join the conversation as we dive into the world of empathy-driven cyber security.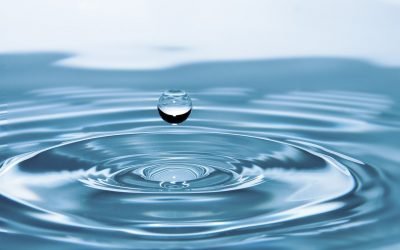 This article outlines the key differences between coaching & mentoring, making a case for both and how they are a fit for different situations.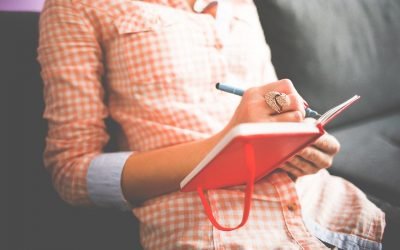 Putting in a little time & space to prepare for your coaching experience will really make a difference. Here are some tips and tricks that really work.
Experience the BlueCap difference for yourself
Discover a fresh, innovative, and human-centred approach to cyber security consulting that drives success for your organization.