How we will help you
BlueCap provides innovative coaching, workshops, and consulting services, tailored for modern cyber security professionals and teams.
Our unique combination of industry expertise, human-centred approach, and creative techniques empower individuals and teams to overcome obstacles and achieve greater success in their projects and careers.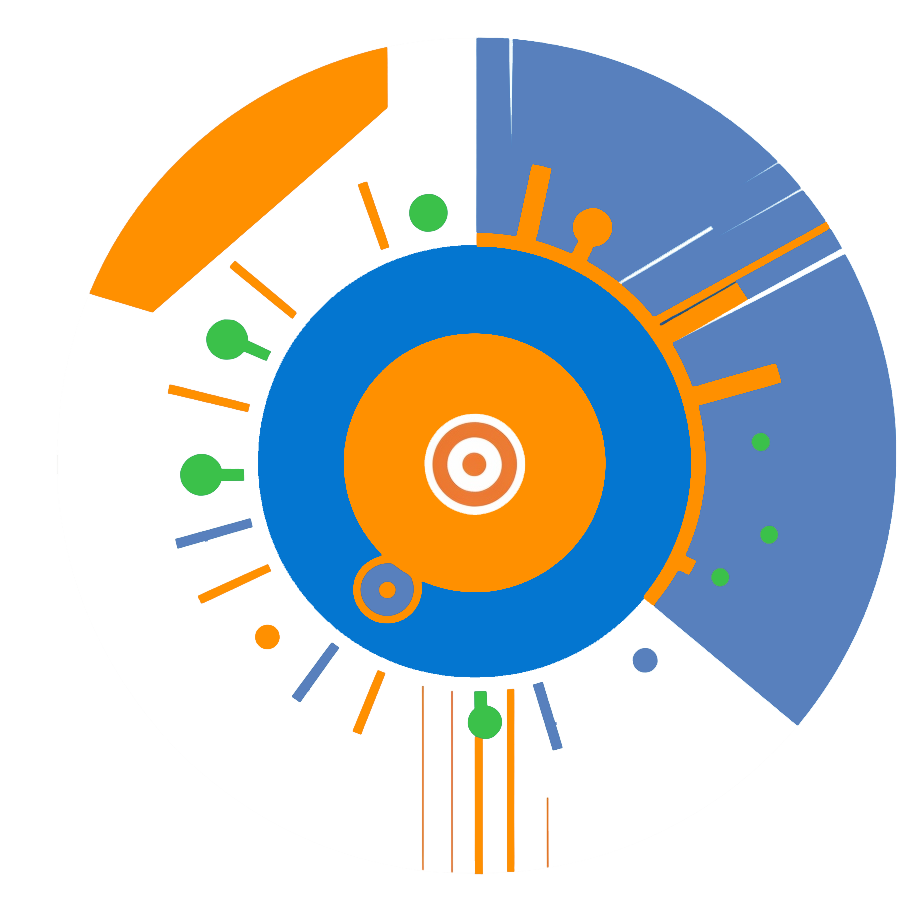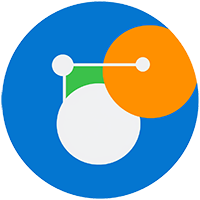 Project Support (Consulting Services)
Expert guidance to unblock challenging cyber security projects and improve team perception

Our consulting services help organisations navigate complex cyber security projects by identifying and addressing the root causes of problems. We bring a fresh perspective and innovative solutions to break down silos and facilitate effective collaboration.
Identify and address root causes of project issues
Break down silos and improve communication
Drive project success through innovative solutions
Strengthen relationships and trust among team members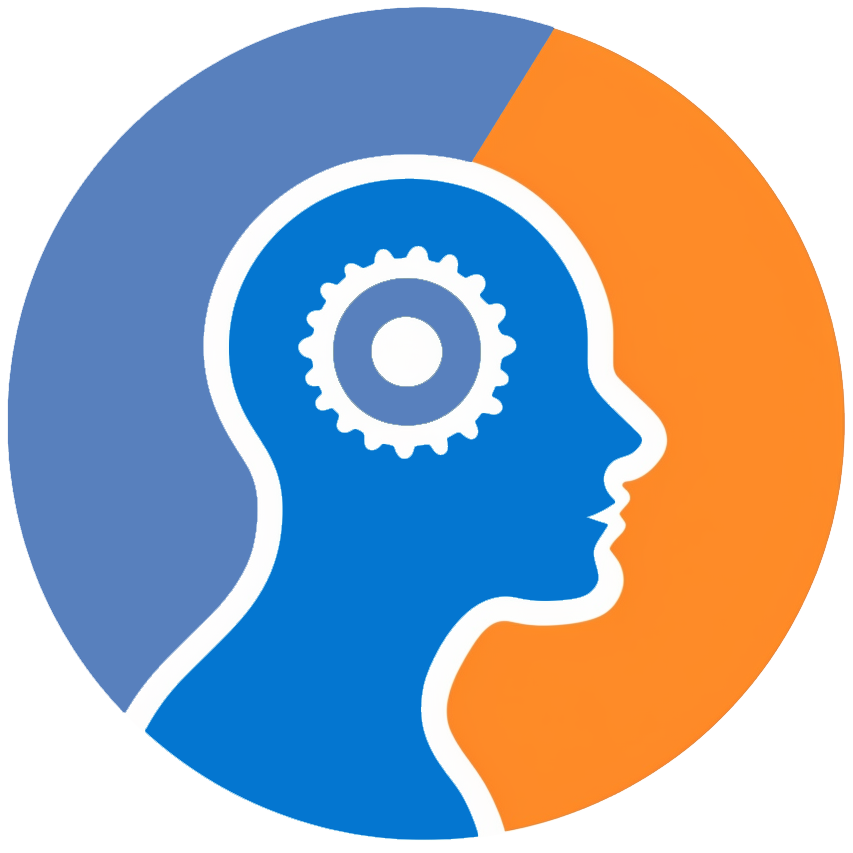 Workshops & Training
Engaging, interactive workshops that strengthen relationships, trust, and collaboration

Our workshops are designed to help cyber security teams enhance their dynamics, build stronger relationships, and improve collaboration. We use unconventional methods like Lego™ and interactive games to keep participants engaged and facilitate experiential learning.
Improve team dynamics and collaboration
Strengthen relationships and trust
Develop better communication skills
Enhance problem-solving and decision-making abilities
Empathy Lab (Intro)
What: An introduction to the importance of stakeholder empathy and some important tools to help your team better understand those they work with.
Why: Teams that are more empathic will automatically build more collaborative environments, finding they have more successful projects and more powerful relationships.
How: 
Active listening skills
Appreciating cognitive diversity
The behaviour of change
Empathic communication
Duration: 
Half day in-person workshop
Empathy Lab (Dive Deeper)
What: We build on the topics of the first empathy lab to introduce how empathy can be used to better negotiate and influence project outcomes. 
Why: Every project and interaction contains an aspect of 'negotiation', from asking someone to support a task, or to join a project. Negotiation can only be effective when there is an appreciation of each other's needs as a starting point. 
How: 
Deeper listening 
Exploratory questions
Window of tolerance
Coaching framework
Duration: 
Vision & Mission Clarity
What: Bringing the team together to fully contribute and feel a part of the visioning process.
Why: Whether we work at an organisation, team or project-level, this workshop is an inclusive, collaborative way of discovering what's really important to everyone. It builds collaboration and cross-stakeholder buy-in to the mission.
How: 
Vision 'time-travel'
Vision & mission statement
Values prioritisation
Duration: 
Half day (in-person or vitrual)
Strategy Hacking
What: An experiential workshop that introduces and uses a series of prioritisation tools which help teams (and/or leaders) identify the best approach to achieving their vision.
Why: When a vision is understood by everyone, and where any approaches are collaboratively agreed, then the outcomes are more likely to be successful. 
How: 
Important vs urgent
Vision 'time-travel'
North stars
Team charter
Duration: 
1 day (in-person or virtual)
Goal Exploration with Lego™
What: Working with Lego™ is a fantastic, fun way for a team to creatively explore goals at a deep and impactful level.
Why: When we combine coaching questions with Lego™, the attendees will access both the creative and logical parts of the brain. It allows unconstrained thinking and problem-solving.
How:  
Lego duck icebreakers
Goal exploration
Overcoming limiting beliefs and challenges
Duration: 
Effective Technical Demos
What: A workshop for sales engineers to have even more impactful demonstrations, that will engage and entice the audience.
Why: Standard demos tend to show a feature list, but excellent demos will tell a story and show the true value proposition for the potential client. It allows the client to see and feel how the solution will work in their world. 
How:  
Identification of client needs
Value proposition articulation
Question-handling skills
Demo framework
Duration: 
Half day (in-person or virtual)
1 day advanced (in-person)
Coaching & Mentoring
Tailored one-on-one or team coaching to help individuals and teams overcome obstacles and grow

Coaching allows leaders to creatively explore the challenges they face in their lives. It builds people who are more resourceful, resilient, effective and flexible.
Our coaches are experienced senior leaders in the cyber security world, meaning they offer domain expertise as well as coaching skills. 
Our coaching services provide personalised support for individuals, or teams, looking to overcome challenges and limitations in their cyber security world.
Personalised coaching for individuals and teams
Develop tactical empathy and better understand stakeholders
Identify and address blind spots and limitations
Enhance communication and collaboration skills
Ready to Transform Your Cyber Security Team?
Contact us today to get started on your journey towards greater success and fulfilment in your cyber security career.
Together, we'll unlock the human potential in cyber security and empower you to achieve your goals.