Get In Touch
Reach out to us with your questions or to discuss how we can help you and your organisation with your cyber security needs.
Fill out our contact form, or book an introductory call and we'll be in touch.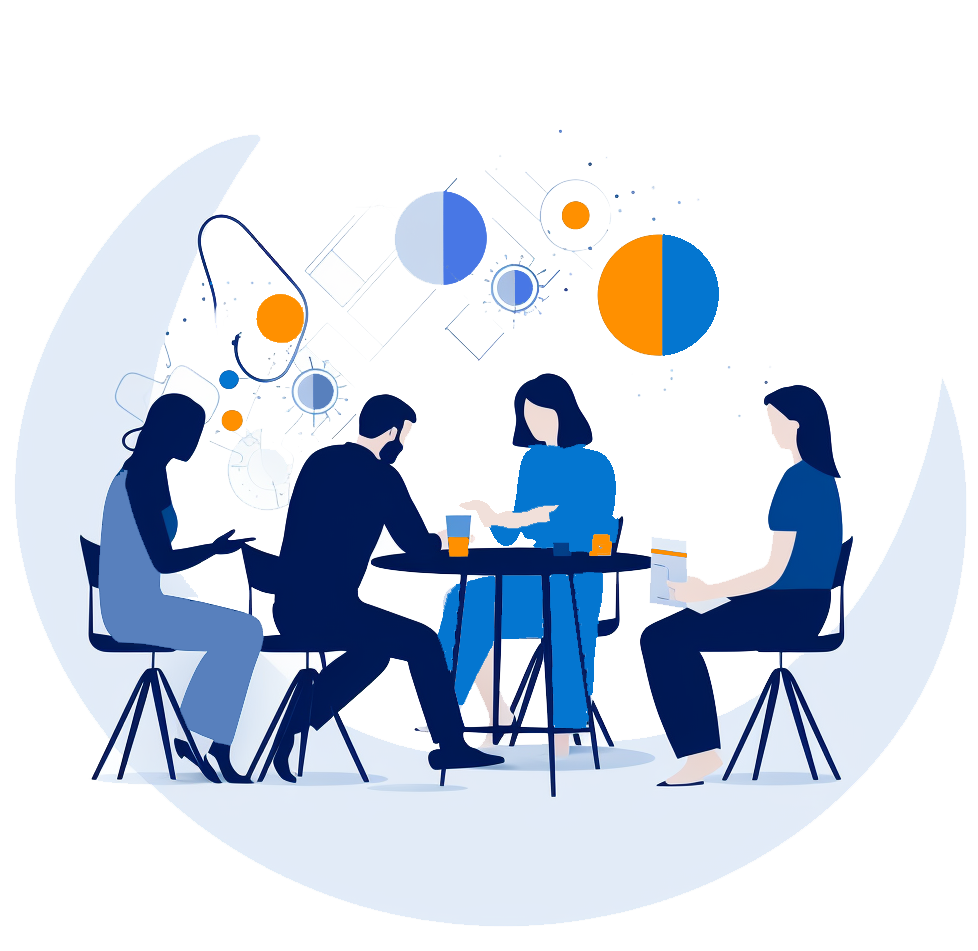 Let's Talk
It would be a real pleasure to learn how we could work together and inspire change in cyber security.
Please drop us an email or a phone call to learn more.
info @ bluecapsolutions . com