We work with you team to build a growth mindset in security.
Together we'll define your robust possible vision for securing your organisation AND have build a culture that wants to make it happen.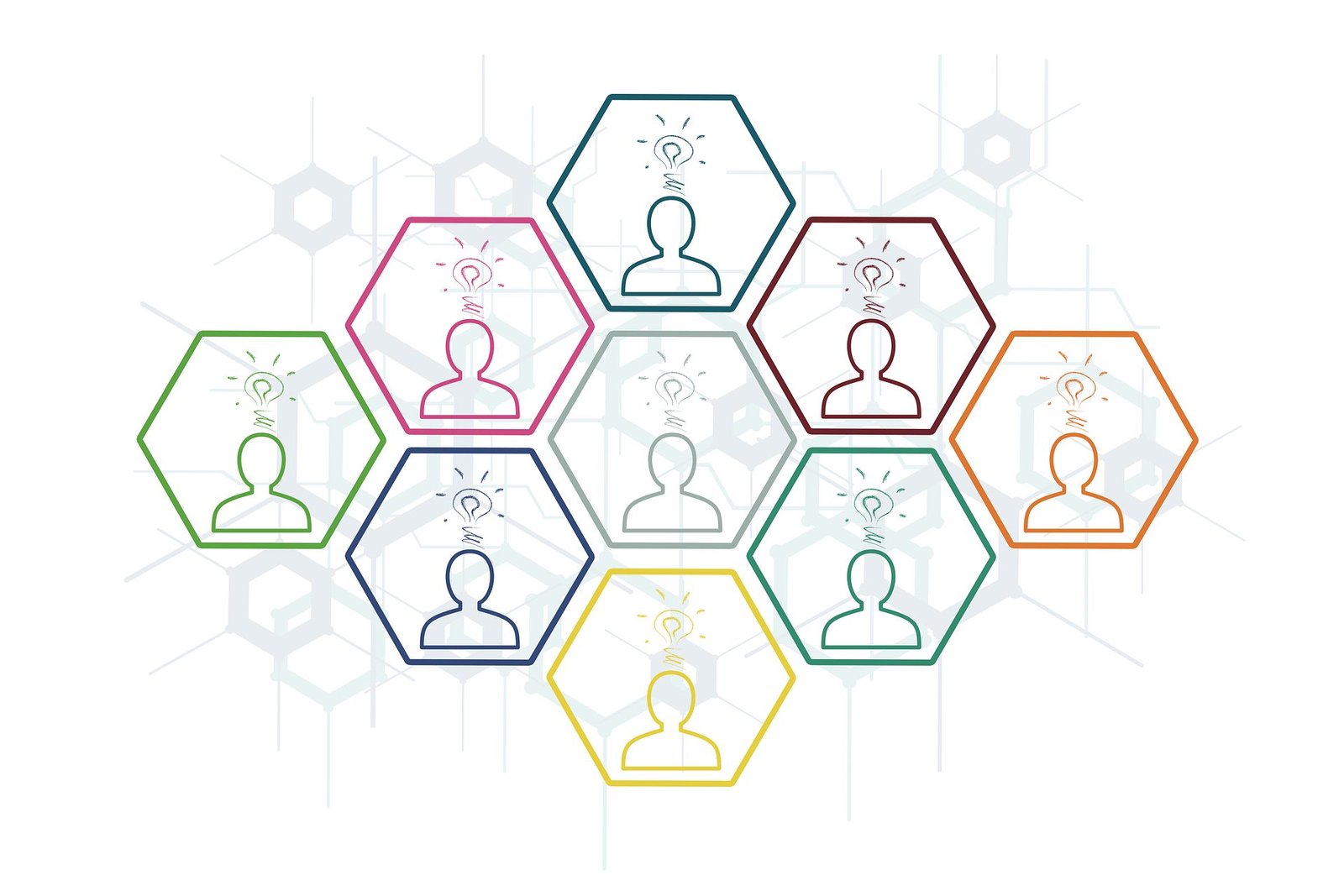 Security Strategy
Helping you develop a clearer vision for your team and ensuring it dovetails with that of your wider business & technology ecosystem.
Leadership Coaching
We empower your leaders to creatively overcome their challenges, building confidence & skills that grow a coaching culture in your organisation.
Design & Execution
Our network of SMEs work alongside your team in the design & delivery of projects across SOC, DevSecOps, EDR, DFIR and much more. 
If this sounds of interest then please drop us a line to discuss further. We'd love to hear from you.